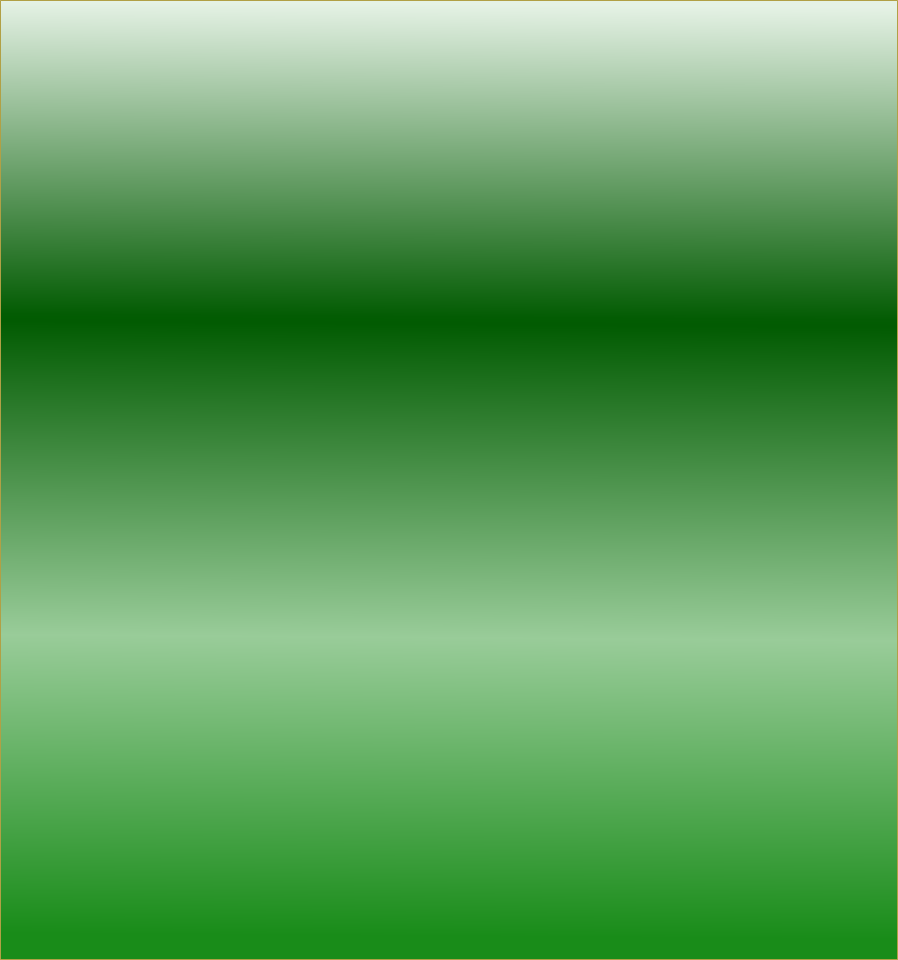 About Us
Carpet Factory Outlet, Inc. was established in 1993 initially as only a full-service residential and commercial floor covering operation. Our company continues to excel at providing a large selection of carpet, tile, hardwood, laminates and vinyl flooring at prices set to meet our customer's budgets. We design floor plans, offer estimate services, and install all of our flooring products. In addition, our company provides upholstering, carpet cove, binding, custom inserts and repair work of existing flooring.
Throughout the years, CFO has expanded its home improvement products and services to include full-service remodeling. We design custom kitchens, bathrooms and basements with cabinets, countertops, and painting as well as flooring. We also offer a product line that includes acoustical ceiling tile systems for either the home or business.
We are fortunate to possess an enormous wealth of experience with our company's personnel. Beginning with Joseph Leight, who leads our sales and estimating departments and has nearly forty years of experience in the floor covering industry, CFO continues to excel in providing outstanding products and services for our customers. In an industry where much is promised and seldom delivered, our company philosophy revolves around the notion of listening to what our customers say that they want and then telling them what we are realistically capable of achieving for them. Establishing trust with our customers has proven to be the road to success with every one of our customer's home improvement projects.

At Carpet Factory Outlet, we take pride in having installed flooring covering and other home improvement products in homes throughout the Delaware Valley as well as in quite a few of the finest companies, restaurants, religious establishments and educational facilities in the region. CFO is a company with professionals who fully understand that floor covering and related contracting work is a large investment for any customer, and that is precisely why we are dedicated to the purpose of serving the needs of our clients as efficiently as possible. So, if you have a need or just an interest in our company's products and services, please don't hesitate to contact us by phone or e-mail and we will gladly discuss any of the aforementioned information with you.