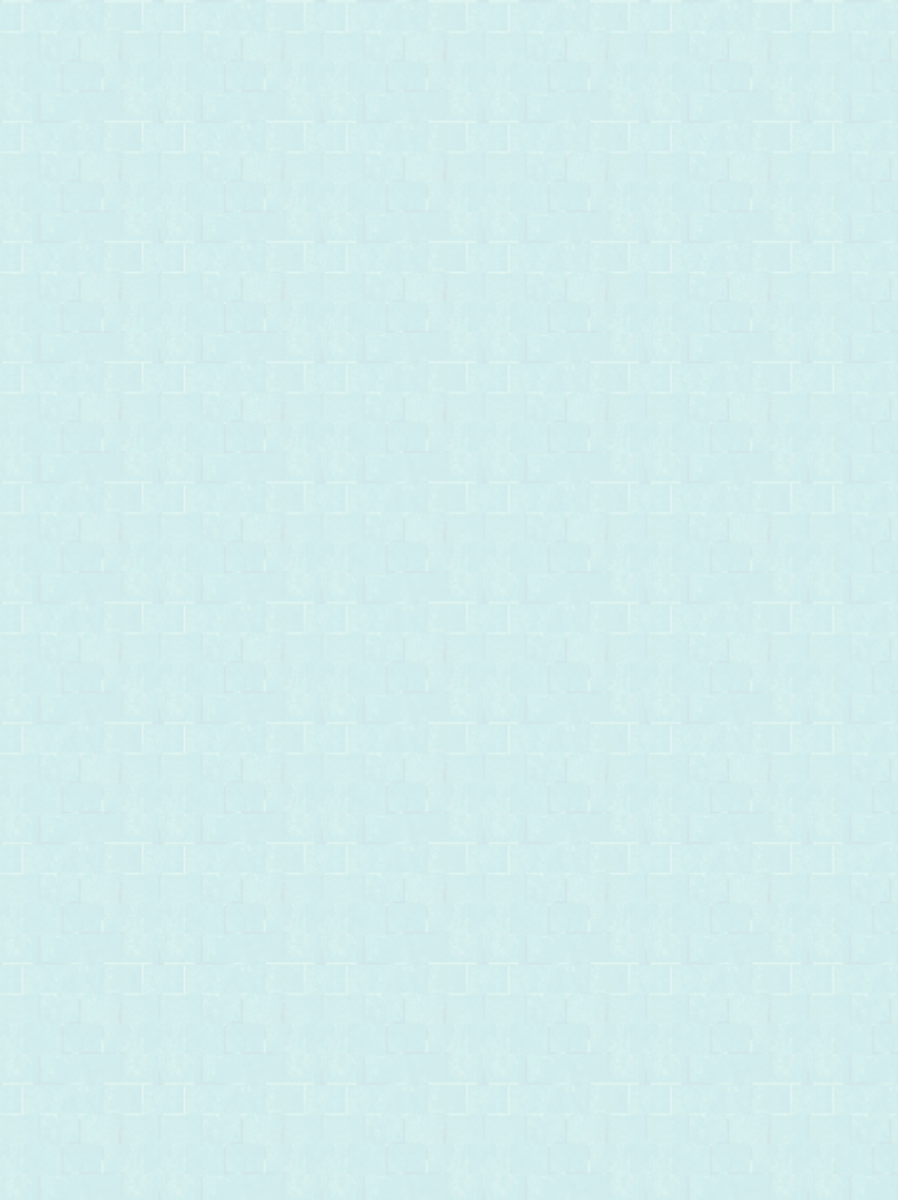 Click on image logo to
visit their websites


Nylon is the most popular carpet fiber used today. It is known for its performance and ease of maintenance. These fibers have stain and soil resistance treatments added to them, making carpets made of nylon a great choice for homeowners wanting durability and business owners in search of the best carpet for everyday commercial use. Polyester carpet fiber is universally known for having the most diverse and brilliant colors, and polyester fiber is inherently stain resistant. Though not known to be as durable nylon carpet fiber, polyester carpet fiber has the most options of color hues and the heaviest face weight. Olefin carpet fiber, which is also known as polypropylene, is used widely in Berbers, level loop carpet and outdoor carpet. Olefin fibers are considered to be very resistant to staining and also to the problems of mildew and mold.
Visit our showroom and see if we have the carpet that you have in mind. Remember, at CFO, we make a point of selling carpet, especially high-end carpet, at ONE LOW PRICE.
Carpet (Residential & Commercial)
Carpet Factory Outlet offers carpet, padding & installation at One Low Price. No confusing carpet price separated from the price of the padding and installation. Many of our competitors have the carpet priced per square foot while the padding and installation priced per square yard. At CFO, we keep it simple with one price for all three per square yard. Choose carpet from among the finest manufacturers in the industry today.
Carpet offers a warmth and softness that has always appealed to homeowners and business owners alike. The most popular choices are Berber carpet, patterned carpet and textured cut pole saxonies that are designed to reduce the appearance of foot prints and traffic patterns. It is the advancements in carpet fiber technology and in the construction of the carpet itself that are making the carpets feel softer and be more stain resistant.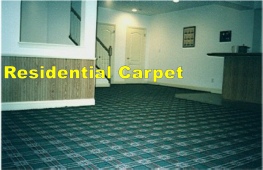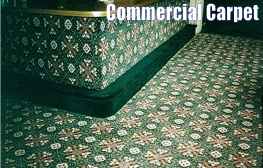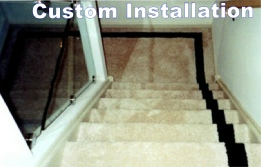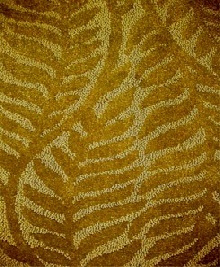 Our Products
Shaw Commercial
Shaw Hospitality Designs
Shaw Patcraft
Shaw Philadelphia
Shaw Queen
Shaw Sutton
Mohawk Commercial
Mohawk Aladdin
Mohawk Aspects
Mohawk Bigelow
Mohawk Lee's