Click on image logo to visit their websites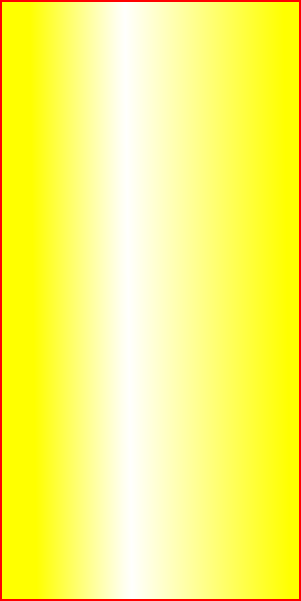 We all know that floor covering isn't just a necessity for every home. It is also a statement that reveals a great deal about our personal taste and style. Hardwood flooring is a beautiful yet traditional floor covering that has been all the rage in homes during this decade. Hardwood flooring is available as either a solid wood floor or and an engineered wood floor, with a choice of being either pre-finished or unfinished. Solid hardwood flooring is perfect for living rooms, dining rooms, bedrooms, dens and great rooms, but it must be installed over a wood sub-floor because of its reaction to changes in humidity. Engineered wood flooring, which is made of various wood plies that are glued & laminated together, are less effected by changes in humidity than solid wood flooring and can be installed on wood sub-floors or dry concrete sub-floors. Once you determine where to have your hardwood flooring, you can enjoy the natural looking beauty that only hardwood flooring can bring to your home. Remember, Carpet Factory Outlet sells and installs all of our hardwood flooring, and we will work with you before you make your purchase so you can be assured that your personal taste and style can be fully revealed through your hardwood flooring project.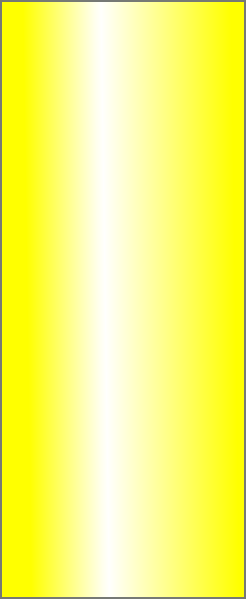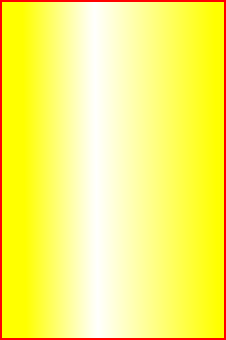 If you wish to upgrade the appearance of your home while remaining traditional and elegant in its appeal, then choose hardwood to accomplish this task. If you don't have a need for and interest in purchasing new hardwood at this time but would rather restore the appearance of your existing hardwood flooring, then we can help. Carpet Factory Outlet can also sand & refinish your existing hardwood. Visit us to see if we have a product or service to suit your needs.
Laminate flooring is a great alternative to hardwood and ceramic flooring. Laminate flooring is more scratch resistant than finishes in most hardwood flooring, and it is easier to clean than the grout lines in ceramic flooring. Laminate flooring is not real wood flooring, and, as a result, it is more resistant to the effects of direct sunlight than hardwood flooring. We sell & install the finest glue-less floating laminate floors made in the industry today.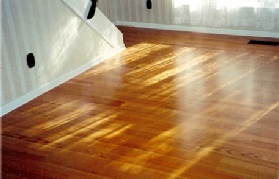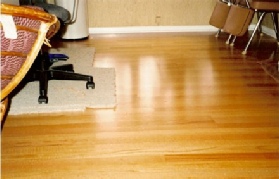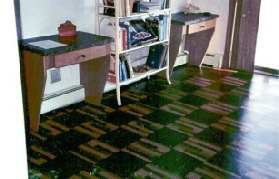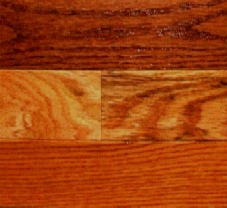 Our Products
Mohawk Hardwood
Shaw Hardwood
Shaw Laminates