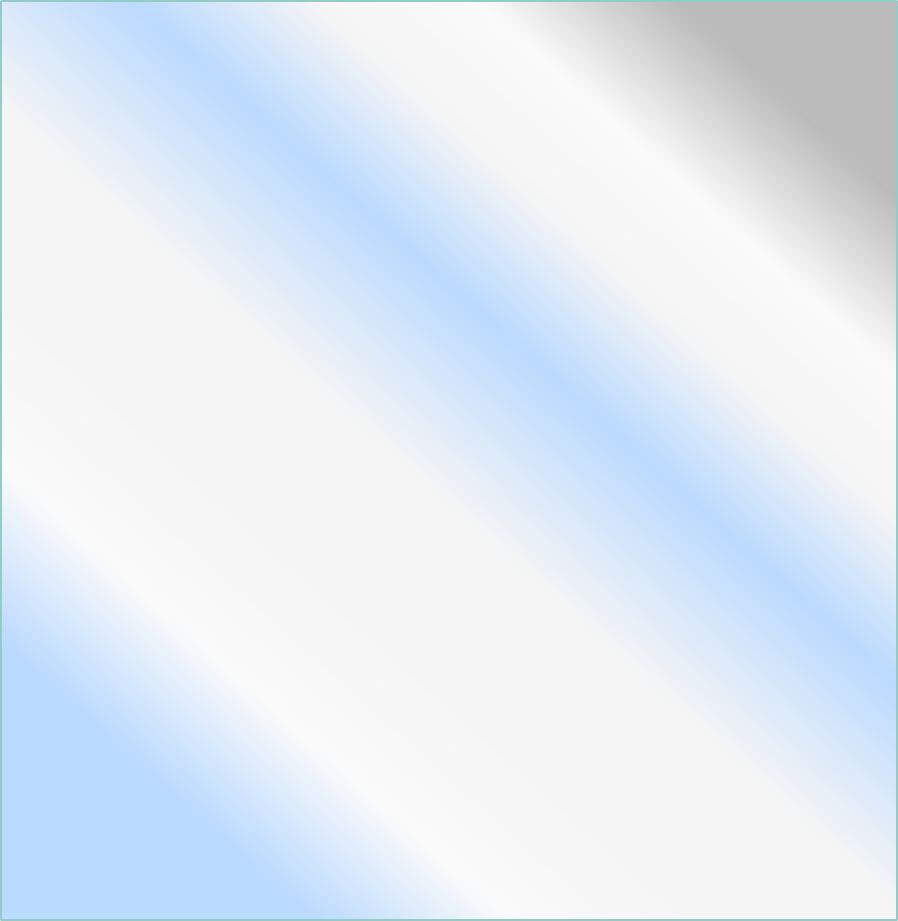 Ceramic Tile
Technology advancements that ceramic manufacturers have in their hands today allow for many unique tile designs and applications for both the homeowner and the business owner. Though usually considered an expensive flooring option, CFO makes ceramic an affordable choice. We offer a selection of ceramic tile, porcelain tile, marble tile & slate tile. Ceramic tile is a reliable natural product which consists of clay, water and some other minerals occurring naturally. Choose from either glazed or unglazed tiles. Ceramic tile is extremely durable and very resistant to scratches. Best of all, ceramic tile is environmentally friendly. Ceramic tile doesn't retain odors or bacteria, and allergens, such as dust or pollen, move freely across it. With a wide selection of colors, shapes, sizes & textures at CFO, ceramic tile may be the floor covering option for you.

Porcelain tile has been amazingly popular in recent years. Porcelain tile is known for being more dense and less porous than glazed ceramic tile. They are available in either polished or matte finishes, and they come in many sizes, colors & textures. Usually a very expensive flooring option, CFO tries to always keep a porcelain tile installation reasonably priced. Perhaps you would prefer the timeless elegance of marble tile. Marble tile is a natural product that is made of sediment, seashell, and other minerals found in the ocean. The aforementioned marble tile crystallizes due to the intense pressure and heat taking place over a period of time. Marble tile is among the most beautiful floor covering that can be installed in a room. Slate floors, by comparison, add a more rustic look to a room and have remained a popular choice for today's home & business owner.
Come to our showroom and find out if our prices on ceramic, porcelain, marble and slate tile can improve your home or business without harming your budget.
Our Products
American Olean
DalTile
Marazzi
Merola Tile
Shaw Ceramic


Click on image logo to visit their websites